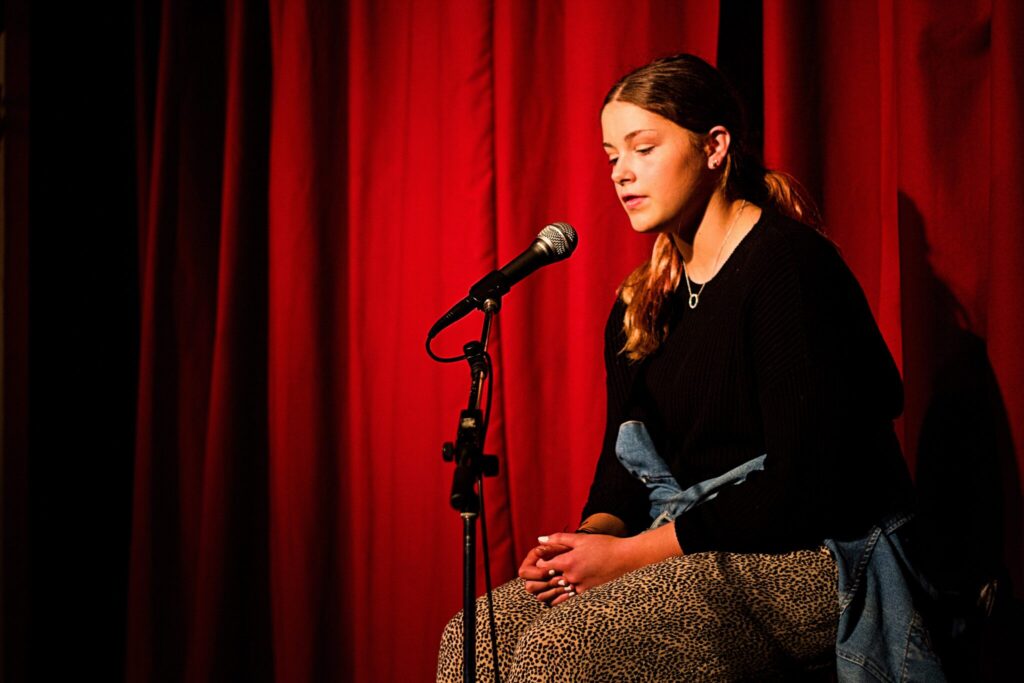 Click here to complete an enrolment form
Enrolling at the BCMA is quick and simple. We accept enrolments all year-round for private music and voice tuition, and accept group class enrolments at the commencement and middle of the year. Simply email or call the BCMA office to discuss the class options you are considering and, once you have decided, you can complete our online enrolment form.
We offer students who are new to the BCMA ONE FREE TRIAL group lesson. This allows new students to have a lesson experience to assist in decision making. (Please note that students require a completed enrolment form prior to attending any lesson so that we have emergency details available.
Family discounts apply for those doing three or more classes within a family group. We also offer scholarship discounts on application for current BCMA students. The criteria for scholarship applications is circulated in September each year and rather than being based on ability or an audition process, it is based on creativity, a love of the arts, dedication and determination.
"The teachers are great because they're all supportive and nice. They're funny and help you improve".
"BCMA makes me feel happy because it gives me a place where I can be myself".
"I love it at BCMA because I love singing and dancing and I've met a lot of people who have the same interests as me".